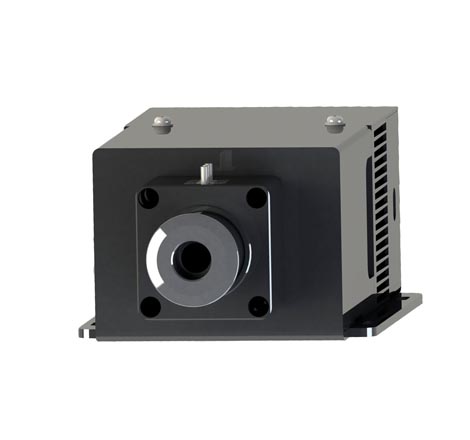 產品介紹
光源採用LED芯片發光
色溫CCT/K:5700K. 最大色溫數值6000K
顯示指數Ra:93. 最高值 95.
輸出流明Lm:2500lm
滿載功率 w: 80W
用途:用於醫療照明、內窺鏡光源、醫用顯微鏡光源
深圳市亚义讯科技有限公司致力於 LED/LD 特種專業照明領域,從 LED/激光投影,到第一代醫用內窺鏡 LED 冷光源,我們一直在
前進。
推出獨具特色醫用光電類復合染色光源產品、NBI 窄帶成像光源、NIR-ICG 螢光成像光源、 NIR-ICG+NBI 窄帶光複合螢光成像內窺鏡光源、用於眼科手術的螢光檢查照明光源、系列光源產品定 義分為第二代、第三代、第四代、其功能特點配置豐富性一定會滿足您對高品質高性能的需求!
更多創新產品還會陸續推出歡迎您聯繫和關注我們,同時我們支持 OEM/ODM 服務,也歡迎提出您的需求,我們努力為您提供優質可靠的產品和技術服務!
product description
The light source adopts LED chip to emit light
Color temperature CCT/K: 5700K. The maximum color temperature value is 6000K
Display index Ra: 93. The highest value is 95.
Output lumen Lm: 2500lm
Full load power w: 80W
Uses: used for medical lighting, endoscope light source, medical microscope light source
Shenzhen Yayixun Technology Co., Ltd. is committed to the field of LED/LD special professional lighting, from LED/laser projection to the first generation of medical endoscope LED cold light source, we have been moving forward.
Launched unique medical optoelectronic composite dye light source products, NBI narrow-band imaging light source, NIR-ICG fluorescent imaging light source, NIR-ICG+NBI narrow-band light composite fluorescent imaging endoscope light source, and fluorescent inspection for ophthalmic surgery The definition of lighting source and series of light source products is divided into the second generation, third generation, and fourth generation. The rich configuration of its functions and characteristics will certainly meet your needs for high quality and high performance!
More innovative products will be launched one after another. Welcome to contact and pay attention to us. At the same time, we support OEM/ODM services and welcome your needs. We strive to provide you with quality and reliable products and technical services!